We Believe
in the Wellness
of the Whole Child
Thank you for your interest in CKLC. Our dedicated teachers and staff firmly believe in the transformative power of learning. At CKLC, we prioritize the holistic well-being of each child, catering to their individual educational and developmental needs, and ensuring they are equipped with the skills for school, career, and life.

Our devotion to excellence is unwavering, fostering early education that paves the way for your child's successful future. 
Join us on this remarkable journey of growth and achievement.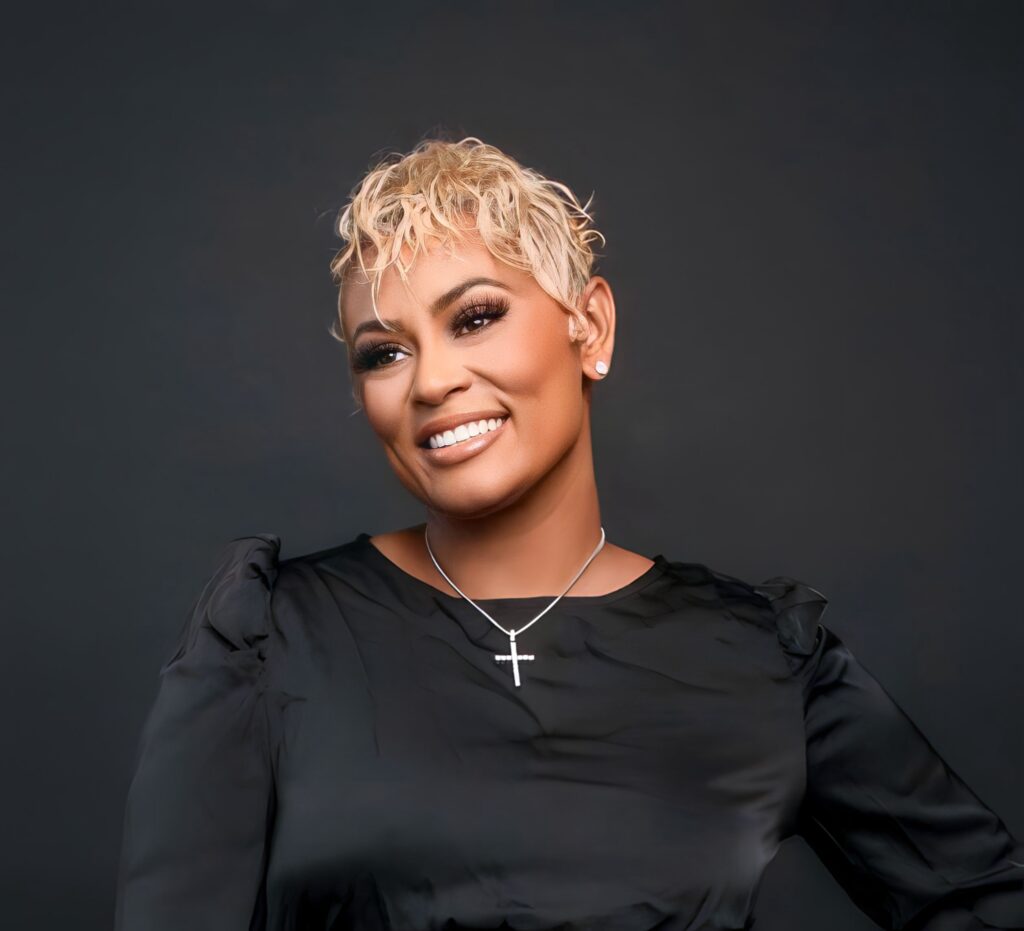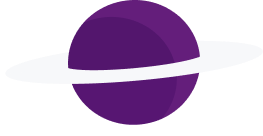 Serving a Chosen Generation
About Chosen Kids Learning Center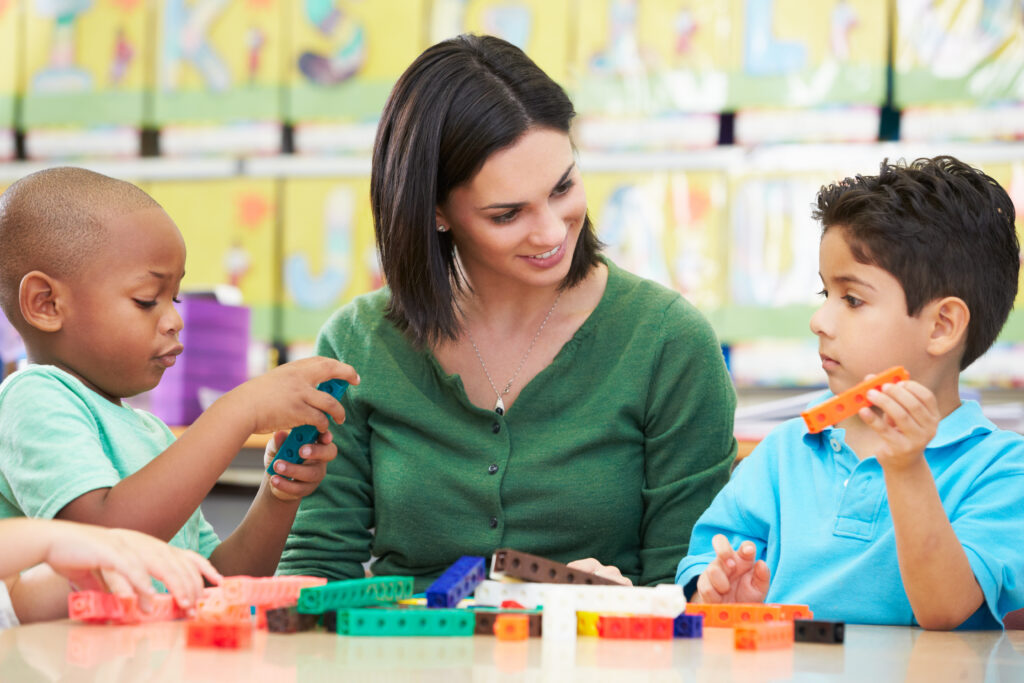 Chosen Kids Learning Center (CKLC) is an elite and privately owned childcare provider with three locations in Columbus, Ohio. Renowned for delivering high-quality early childhood education to children aged 6 weeks to 5 years, all our centers proudly hold a 5-Star rating under Step-Up to Quality Guidelines. Our nurturing, hands-on environment aims to become an extension of your home, guiding each child's individual growth. It is our goal to provide top-quality care and education for every child enrolled in our program.

At CKLC, our teachers, administrators, and staff share a united belief in the potential of every child to learn and succeed. We prioritize the overall well-being of each child, diligently catering to their unique educational and developmental needs, ensuring they possess the skills necessary for school, career, and life.

Our commitment to providing top-quality care and education sets the foundation for your child's bright future.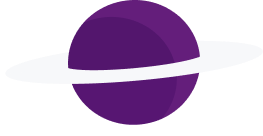 Founder of CKLC, Ms. Leanna Jackson is extremely passionate about early childhood education and providing unwavering support for families in need. As a proud woman of color and a native of Columbus, Ohio, investing in the next generation within her community is her life's calling and hence, with her Child Development Associate credentials and ongoing pursuit of an Associate in Early Childhood Education from Penn Foster, Ms. Jackson epitomizes dedication to enriching young lives.
She is currently the only private provider in the city of Columbus owning three five-star ranked childcare centers. For the past eight years, Ms. Jackson's boundless passion, drive, and commitment to excellence have enabled CKLC to blossom into a place of nurturing and growth for countless children.
Chosen Kids Learning Center, the Chosen Journey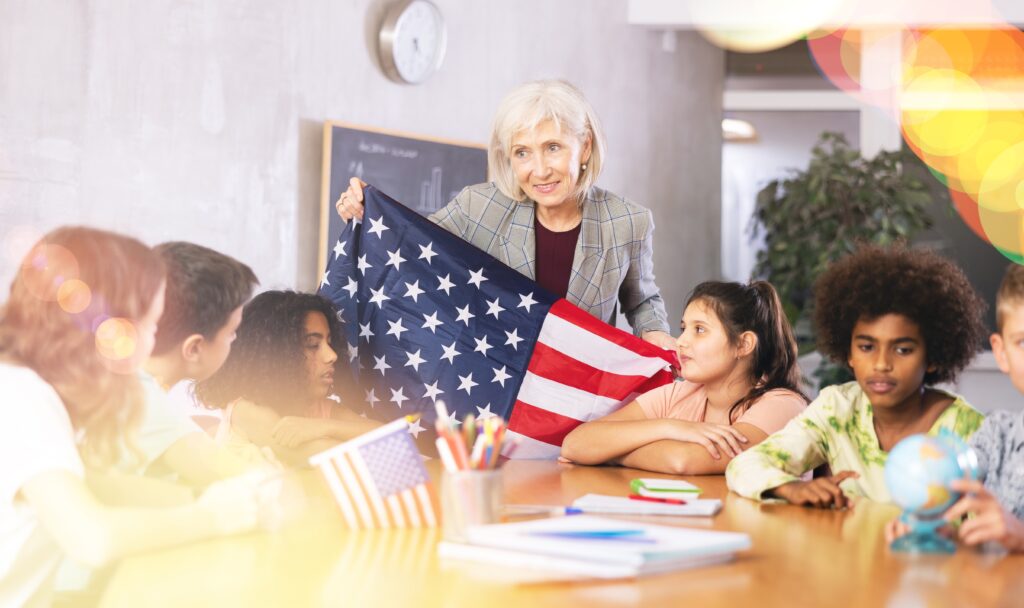 Founded in 2014, CKLC started with one location and a maximum capacity of 30 kids. Within a year, the demand led to a second location in 2016, where she hired quality staff providing them with the top quality training to ensure the best education for the enrolled youth.  Positive feedback from families about their child's growth became our primary marketing tool, leading to the launch of a third location in 2018 with over 200 children enrolled. Our journey is driven by passion, dedication, and the love we receive from our CKLC family, as we continue to nurture young minds and expand our reach in the community.

Provide high-quality education for children and support for families facing barriers, irrespective of race, gender, culture, religion, or economic status.
We provide a strong Christian foundation built on ethics and values that nurture self-respect and community love in children. And as a result, Empower young hearts for a positive impact.