Ensuring
Childhood Education
We value each child's uniqueness and foster their strengths while encouraging them to explore new horizons. Join us on this exciting adventure of discovery and growth, where we lay the foundation for a lifelong love of learning.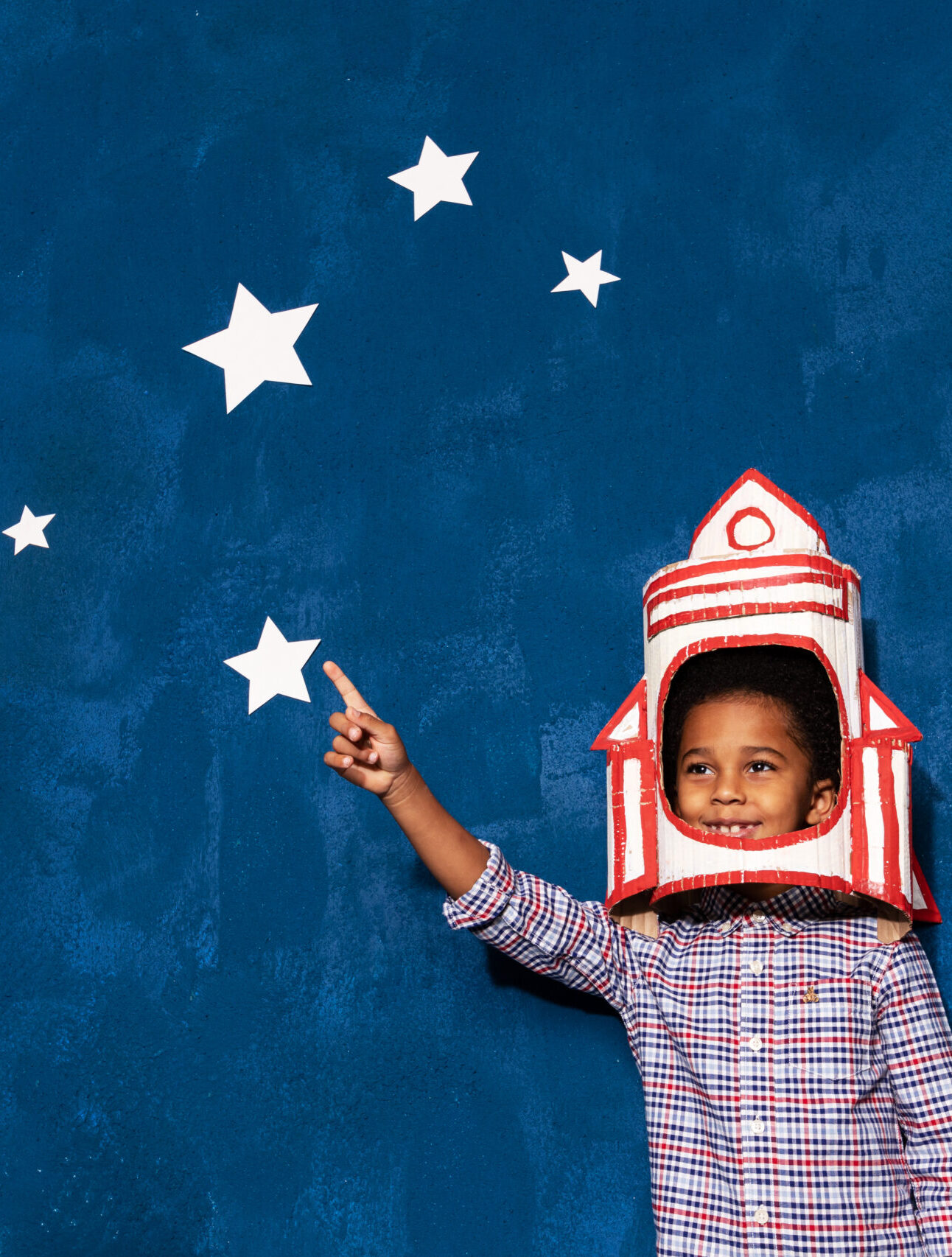 Empowering Children for the Future
Through a well-rounded curriculum, personalized attention, and a range of extracurricular activities, we aim to inspire a love for learning in each and every child. Our dedicated teachers and staff work tirelessly to provide a safe and supportive environment where creativity, critical thinking, and confidence are fostered and given prime importance.


1:1 Coaching
Discover the power of individualized attention through our 1:1 coaching for kids, where we encourage every child's unique talents to shine brightly!

Staff Ratio
Our preschool boasts an exceptional staff-to-child ratio, making sure each little one receives the utmost care and attention in their early years of exploration and learning.

200+ Enrollment
Join a thriving community of 200+ happy learners, where joyous education and a  supporting, and engaging community await.

5 Star Rated 
With a stellar 5-star rating, we provide exceptional care and education, ensuring your child's success.

Christian based
Rooted in Christian values, We offer a nurturing environment that fosters love, kindness, and compassion in every child.

Head Start Facility
 As a Head Start facility, we provide a unique advantage of early childhood success with comprehensive programs and dedicated support.
Monitor your kids activities on
kidztrac
At CKLC, we use the Kidztrac application, which allows teachers to monitor your children's activities and growth while keeping parents informed about those activities on a regular basis.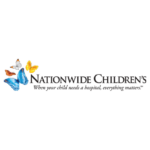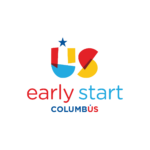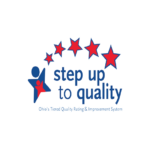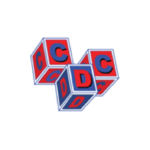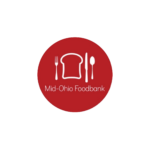 Education with
Ethics and Values
Through interactive lessons, community engagement, and an inclusive environment,  we nurture integrity and kindness, empowering our little learners to make a difference in the world around them.